Healthy & Creative Recipes
That Save Time and Taste Amazing
Discover fresh ways to create healthy and wholesome meals. Learn how to transform your life without any gimmicks, just simple clean living. Whether you're passionate about clean eating and looking for new and creative ways to enjoy these foods or you're totally new to the idea, you've come to the right place. Find delicious recipes even if you're on a budget with zero time to waste.
---
Our New & Delicious Recipes
---
Glow by Creatively Delish
New England based coaching with a focus on plant and whole food eating, to help you find your glow.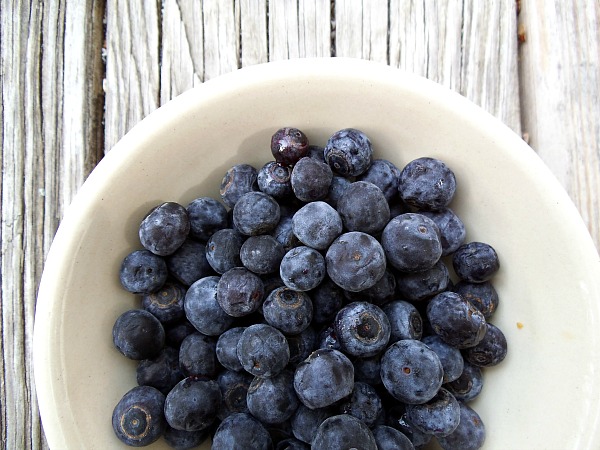 Glow from the inside out.
True health and wellness doesn't come in a magic bottle.
Your journey to wellness can begin today.
Let me help you find your glow.
---
Find your glow.

Get Healthy. Take action. Live life to the fullest. Sign up for weekly INSPIRATION below.