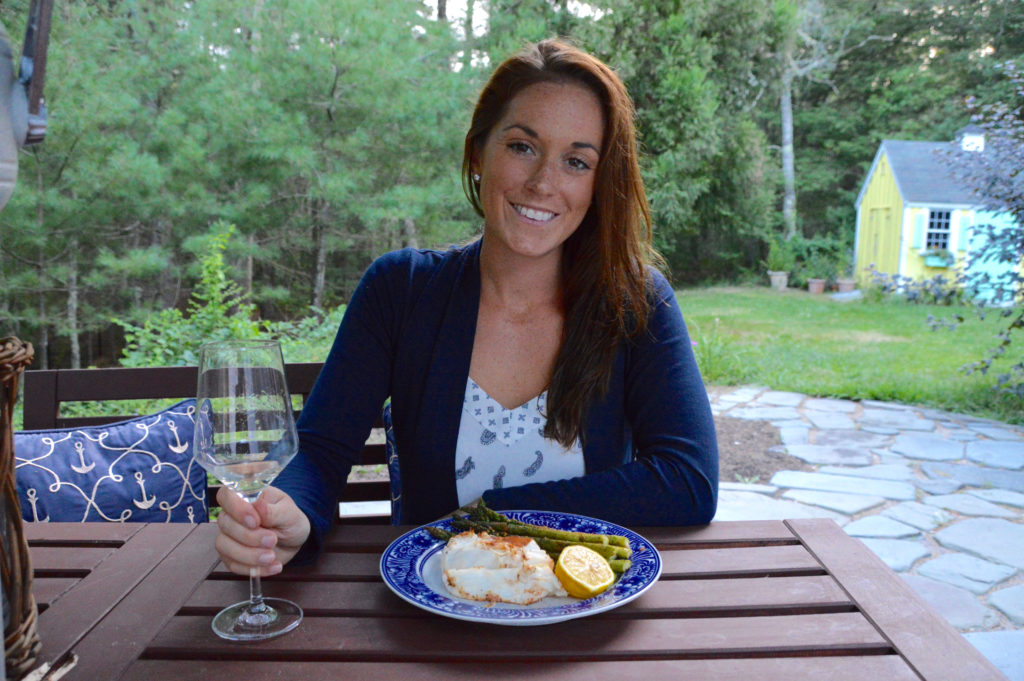 Hello and welcome to creatively Delish!
My name is lauren. I love to cook, eat, travel, snuggle with any animal that will let me, and most of all, I love to take BEAUTIFUL photos of food.
My philosophy is to eat healthy, clean foods with simple ingredients that make you feel good. I believe that exercise, a well balanced diet and a well balanced life can change everything for the better, and I hope to share this philosophy with you.
A lot of the recipes you see here are adapted from my Mom, or from just throwing some ingredients together until something magical happens. I am a self-taught cook who loves to make vegetarian and seafood dishes in particular.
I have learned over the past few years that getting creative with what you have on hand can sometimes be so much more rewarding than going off of a strict recipe you printed out, and really, who wants to follow a long, 20-ingredient recipe anyway?! Cooking should be fun not a chore! I promise there is more to life than steamed broccoli.
I hope you enjoy these meals as much as we do!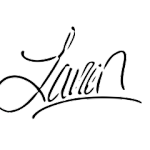 FIND YOUR GLOW.

Join my email list to receive weekly recipes, wellness tips, inspiration and so much more.