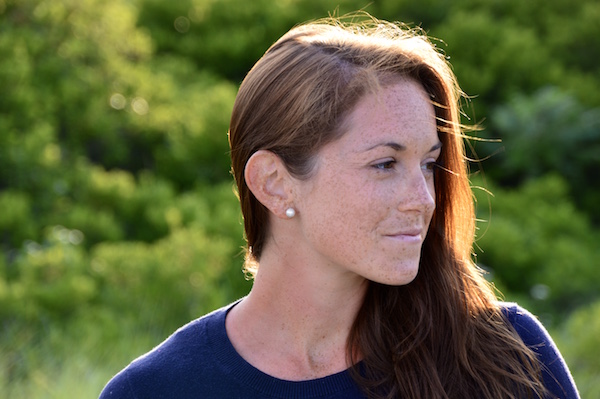 ​My mission is to help you find balance, happiness and the motivation to be the very best version of
you

.
I became a Certified Holistic Health Coach because I have a passion for wanting to help others. As your coach, I am here to guide you in the right direction towards a better life for yourself. Whether you want to learn the basics of cooking or already know how and just want to learn healthier way of creating everyday meals, I can help.
Are you tired of dieting?
Do you crave more energy?
Do you often order out because there is just no time?
Do you feel good in your own skin?
Do you feel like you have so many goals but no time to complete them?
If you answered yes to any of those questions, then you've come to the right place.
​
My cooking philosophy is to eat healthy, clean foods with simple ingredients that make you feel good. I believe that exercise, a well balanced diet and a well balanced lifestyle can change everything for the better, and I hope to share this philosophy with you as well. A lot of the recipes you see here are adapted from my Mom, and even though I bitched my way through setting the table and making the salad for dinner every night growing up, I was still paying attention!
I have learned over the past few years that getting creative with what you have can sometimes be so much more rewarding than going off of a strict recipe you printed out, and really, who wants to follow a long, 20-ingredient recipe anyway?! Cooking should be fun not a chore! I promise there is more to life than steamed broccoli to be healthy, and I'll show you how. I hope you enjoy these meals as much as we do!​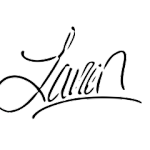 FIND YOUR GLOW.

Join my email list to receive weekly recipes, wellness tips, inspiration and so much more.