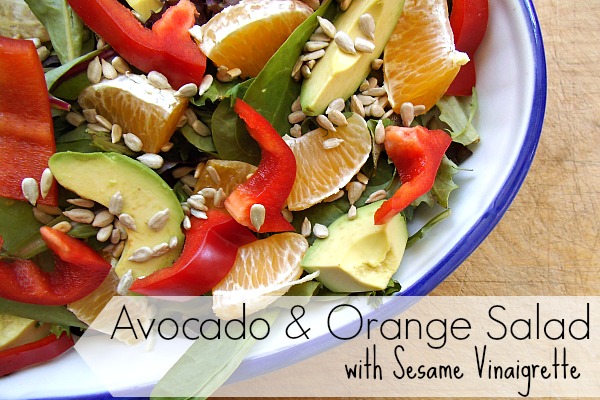 Avocado & Orange Salad with Sesame Vinaigrette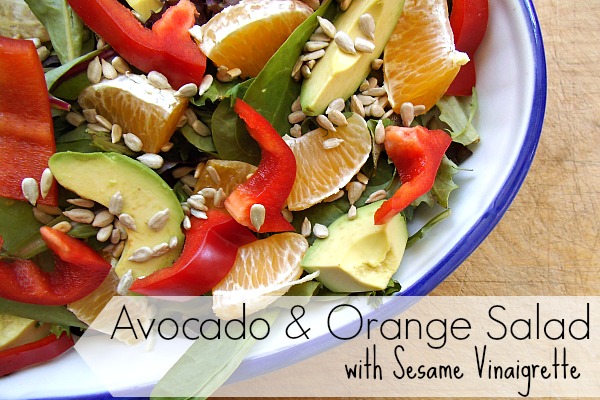 A salad to enjoy any day of the week, with minimal effort.  You'll think you just ordered this from a cafe, not made in your kitchen!  Fresh ingredients and a zippy vinaigrette make this a new lunchtime staple.
Even though it's only March, I feel like summer is upon us - could it be this salad?  Maybe...ok yes definitely.
I've been making salads for myself every day now for years and am always trying to find ways to keep them exciting, which can be hard when it's usually just lettuce and a few toppings.
This may very well just be lettuce and a few toppings, but this is way beyond the norm.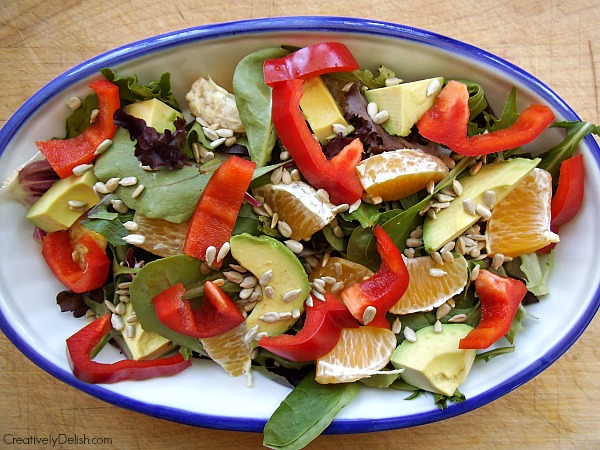 It's important to build a salad that has healthy fats, protein and as little sugar as possible (did you know those store-bought dressings contain a massive amount of sugar?!).  Toppings should also be thought out - croutons contain so much fat and calories that you're body will only be satisfied for a little while until it begs for more.
This salad has tons of benefits.  Avocado gives it a rich, creamy, indulgent feel to this salad with healthy fats to keep you satisfied.  The citrus is a great way to keep things fresh and pairs perfectly with my sesame vinaigrette.  The red pepper is high in antioxidants and vitamin c, so if you don't like oranges, you'll still get enough vitamin c from the peppers.  The sunflower seeds are unsalted and dry roasted to bring out their maximum flavor, and are also a good source of protein and healthy fat.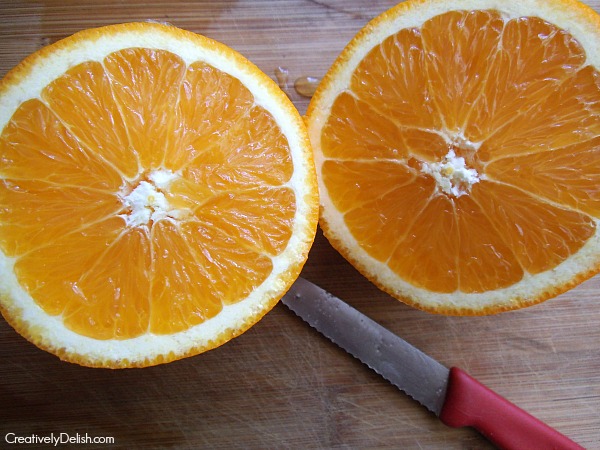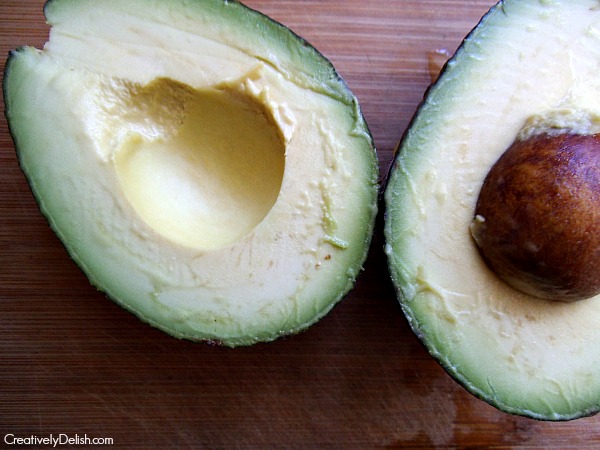 The vinaigrette is a simple mixture of sesame oil, rice wine vinegar, soy sauce and fresh lime juice.  You can also add in sesame seeds or a squeeze of the orange in to this vinaigrette as well, whatever your preference is.
I like to make a big batch of this, with dressing on the side, for an easy way to grab a bite or ten without having to take out the cutting board and chop away.
Planning out meals is a great way to make and keep healthy choices.  I always cut up my red peppers or whatever else I am using for the week and put them into sealable containers.  That way it's an easy grab-and-go option.  Things like avocados, bananas and apples should be cut up fresh right before consuming - they will turn brown.  If you really need to, you can always squeeze a little lime juice over them to keep them from turning too quickly, but you should still consume any of those within one to two days after cutting.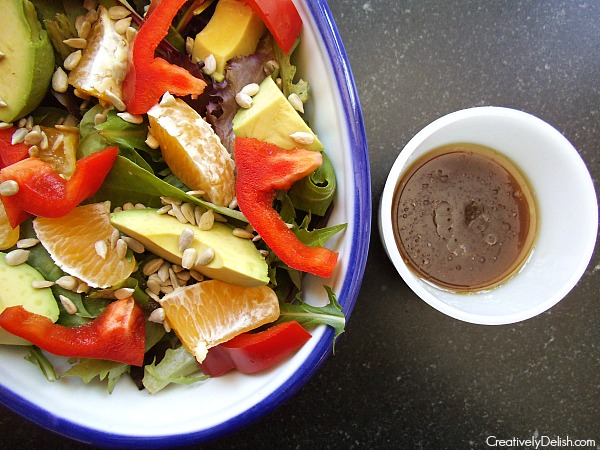 Happy lunching!
Avocado & Orange Salad with Sesame Vinaigrette
My go-to lunch option lately - plenty of nutrition to keep me going through the afternoon.
Ingredients
1 TBS sesame oil
1 TBS rice vinegar
1 tsp low sodium soy sauce
juice of 1/2 a lime
1/2 red pepper, sliced
1/2 avocado, diced or sliced
1/2 orange, peeled and sectioned
1 TBS sunflower seeds
2 big handfuls of mixed greens
Instructions
In a small bowl, combine the first four ingredients
Separately, combine the remaining ingredients to create the salad, then drizzle your desired amount over the greens.
The dressing should be enough for at least two salads, so save the rest for tomorrow in a small sealed container.