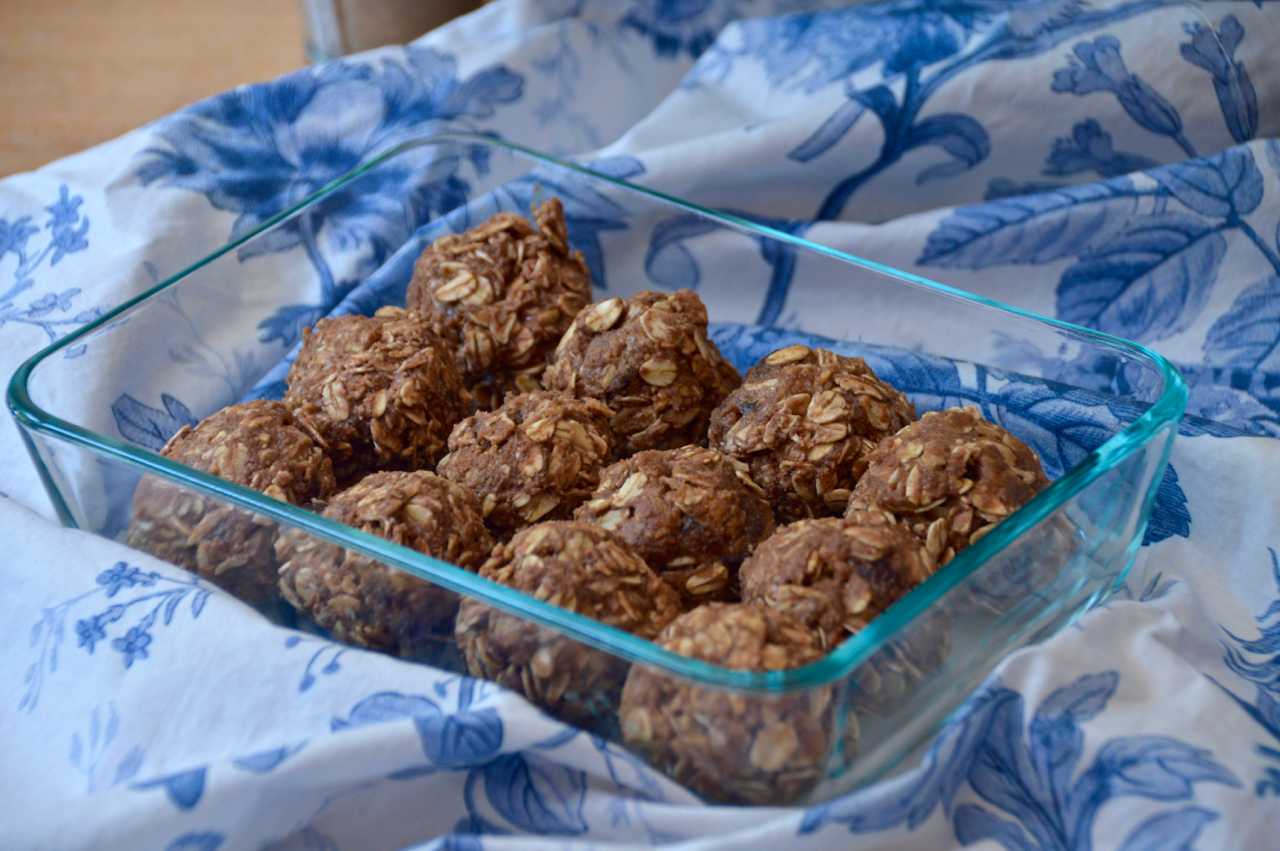 These chocolate energy bites are a no bake snack, packed with protein, fiber and so much flavor!
You could also call them protein balls if you want, but any time I call it that, I can't help but think of the Delicious Dish SNL skit with Alec Baldwin when he talks about his newest creation, the schweddy balls.  Haha!!
So ya, I'm not going to call them balls - energy bites sounds so much better.