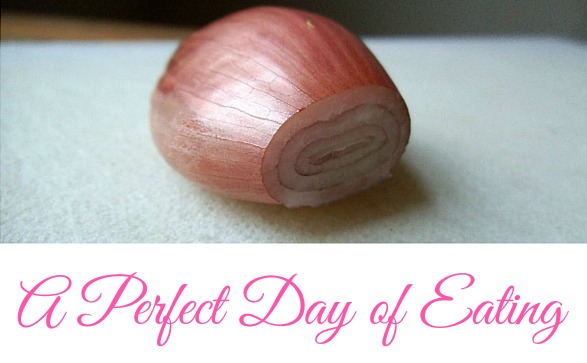 Clean Up Your Diet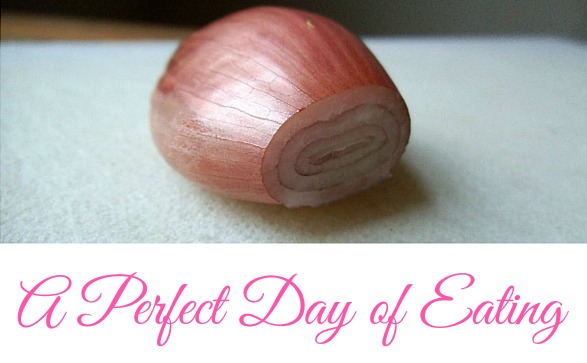 Ever have one of those days where you've just mindlessly ate food all day, with no shame, and then you finally crash on the couch that night and think, "What did I do?!".
That would be me today, and I am on a mission to eat "perfectly" tomorrow to get myself back.  I use parenthesis because really, there is no such thing as perfect - just my own idea of it.  That would mean cutting out the mindless snacking in between meals and nonchalantly grabbing a handful of chocolate from the jar every time I walk by it.
I never eat processed foods, and the only prepackaged foods I buy contain ingredients I know and trust, but tomorrow, nothing will be eaten unless I actually made it myself.
If you are like me, you've had these days, and they suck.  But don't worry, we'll get through it together, starting with eggs for breakfast.
Below is a sample of a "perfect" eating day.  With enough protein to make any gym-goer happy but only coming in around 1200-1400 calories.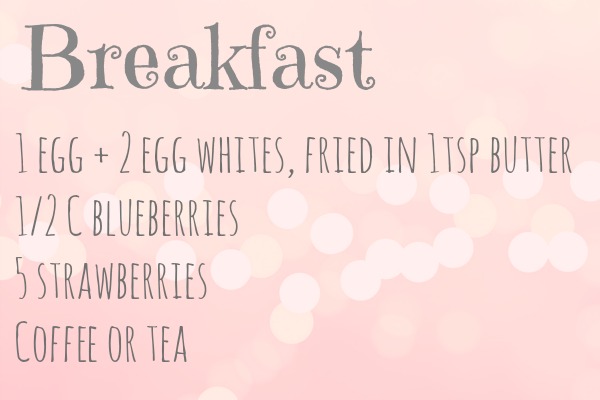 If you need more than this, have the eggs open faced sandwich style on a piece of whole wheat or seeded rye bread.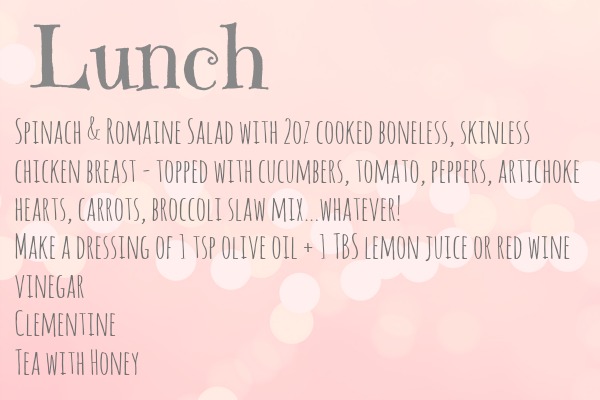 Throw whatever you'd like into the salad, just don't add cheese or a crazy dressing.  Adding black beans is also great for added protein, or throwing in cilantro or basil for extra flavor won't hurt either.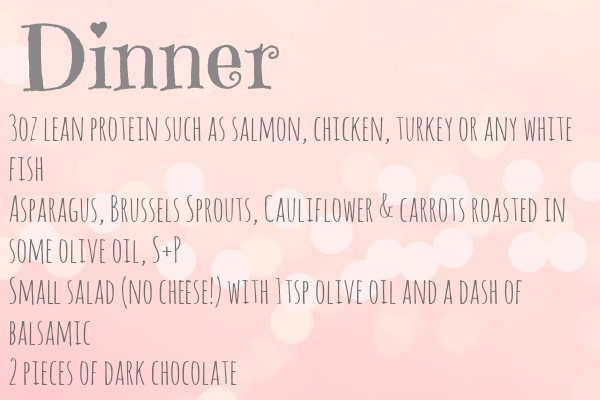 What is great about a dinner like this is that you can easily make extra and bring it for lunch the next day...you know, to continue in the process of good eating habits.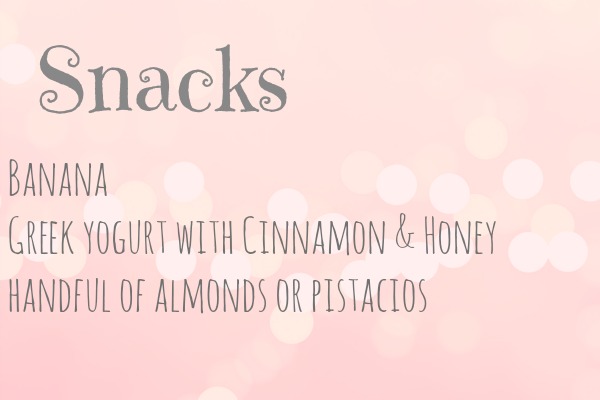 So there you have it, a day of clean, healthy and happy eating.
Remember that depending on your exercise level you may need more or less, and don't forget that this shouldn't just happen for one day, try it every day!