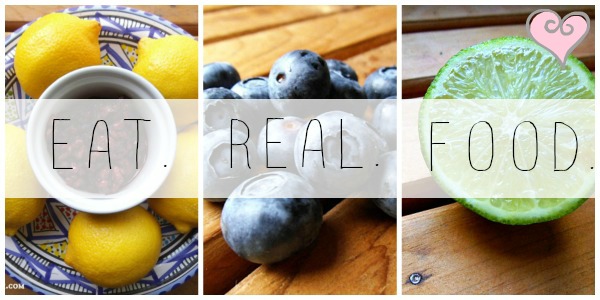 Eat. Real. Food.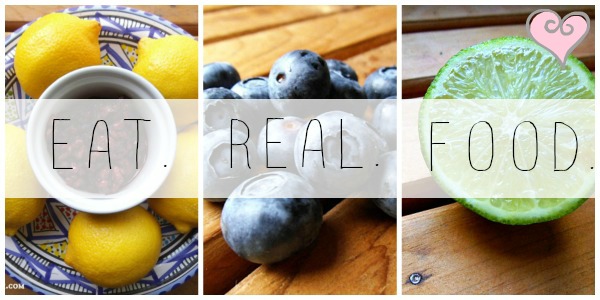 It's as simple as that.  Diets may work for a little while, but soon enough you end up scarfing down a double cheeseburger and a 3 scoop chocolate fudge sundae as if you're going to die within the next two minutes.  Read on for how to turn it all around and stay on track for good.
What ever happened to eating real food?  You know, the kind that doesn't have an ingredient list because the only ingredient is the one thing you're holding in your hand?
The other day I was talking to a girl who hired a personal trainer, and I was pleased to hear that her trainer convinced her to get a fitbit and have a protein shake for breakfast.  But then she told me that the personal trainer gave her gummies as a meal replacement for lunch that contain all the nutrition she needs for that meal...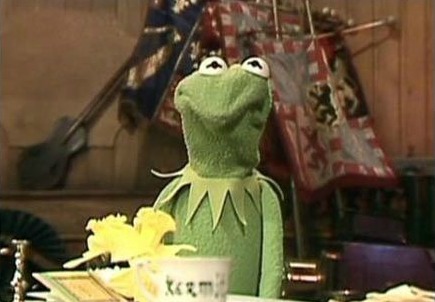 Huh?!
So as confused as I am, I'll agree to disagree.
Like so many other blog posts out there argue...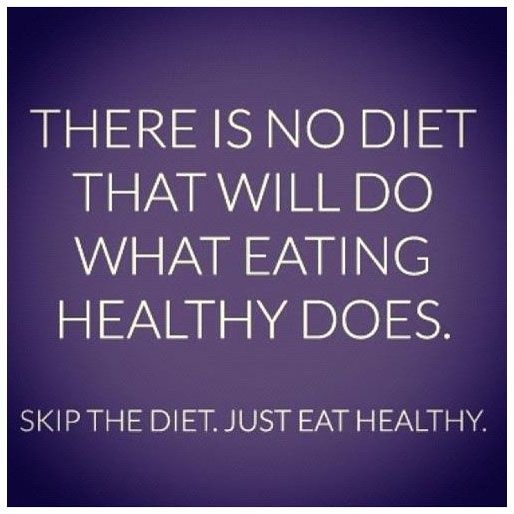 Have fresh fruits, vegetables, lean proteins and healthy fats and whole grains.
Order things off the menu that begin with "grilled" or "baked".
Drink some water!
If you need dessert, have some strawberries with a handful of dark chocolate chips.
Try to have at least one salad a day and veggies at every meal.
Plan to have at least 10 grams of protein at every meal - this could be from greek yogurt, eggs, lean meats or poultry, fish, peanut butter.
No more processed snack foods!  Chips, pretzels, crackers, snack bars, cookies...even if they say they are healthy, they aren't when you eat the entire bag in one sitting (such a sad feeling when the bag is empty, right?!).  Instead, plan on cheese slices with an apple or carrots and hummus.  If you must crunch on something, tryorganic non-gmo tortilla chips with a homemade salsa - just put together chopped tomato, 1 jalepeno, 1 diced onion, the juice of 1 lime, a dash of sugar, and some chopped cilantro.  It's delicious and completely natural.
Do at least 20 minutes of exercise a day - even a walk after work is good enough.
Any of these idea's are a great way to kick-start a healthy habit, so go on, try one!  Soon enough you'll find no need to waste meals eating gummies...