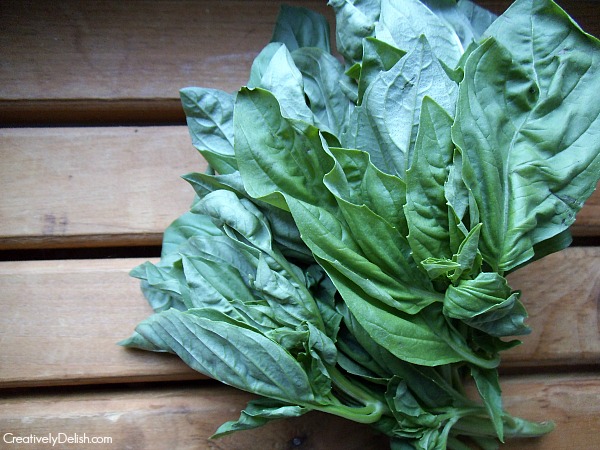 Sample Meal Plan
Hello fellow meal planners!!
To keep life easy, I have put together a meal plan for you that is summer-perfect and healthy. No hot ovens, just fresh salads, grilled goodies and delicious sides.
I know the word "healthy" means something different to everyone, but for this meal plan, healthy simply means using fresh vegetables and good sources of protein, without processed ingredients and added sugars.
These are dinners to take you through the week, with the exception of one night which should be for fun night out.
Enjoy!
More...
Here is what you'll need for this week to serve four people (or have as leftovers for lunch). This might look like a large list, but you may have some of these ingredients already.
If you are just cooking for yourself, you can halve a lot of these ingredients. Take a look at each recipe to see if the servings are right for you. Every recipe is very easy to adjust, and you can omit or swap ingredients fairly easily if you don't like something.
I also recommend making enough for leftovers the next day for lunch. This will save you time and money!
Monday
Grilled BBQ Chicken with Kale Caesar Salad
Get the recipe here: Kale Caesar Salad
BBQ Chicken - baste chicken with bbq sauce, place on a hot grill, grill until you see marks, flip over, add more bbq sauce and continue grilling until cooked through.
Saturday
Night Out!! No cooking, no cleanup!
I hope you enjoy each and every one of these meals!
Be sure to check back next week for a new meal plan.