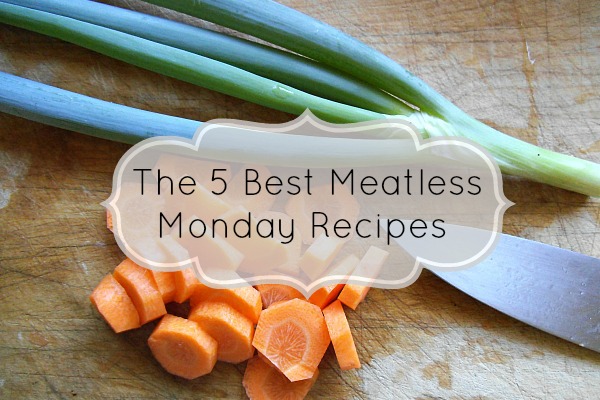 5 Easy & Delicious Meatless Monday Recipes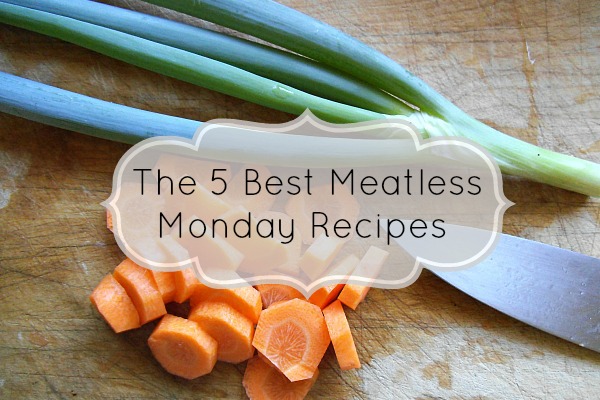 There are so many reasons to explain why Meatless Monday's are great.  Eliminating meats even just once a week can drastically improve your overall health by nurturing your body with essential vitamins and minerals without the excess animal fats that can overtake your body.
For the past month I have begun only eating vegetables, grains and fruits as breakfast, lunch and snacks, and only taking a small portion of whatever meat I serve for dinner.  Some days I go without any meats at all.  I thought I would be tired, lacking in iron and protein essential to my fitness routine and life in general, and I thought I would always be hungry.  Strangely enough, it is the exact opposite.  Not only do I have a ton of energy, but I'm sleeping better, I'm performing better at the gym, I'm never starved, my skin looks fresh and glowing and my hair and nails have never looked healthier.
The documentary Forks Over Knives changed everything for me.  It explained how changing your food habits to a whole food, more plant based diet can actually turn off cancer producing cells, drastically minimize heart problems and increase blood flow to keep your body healthy.  Cancer patients on their death beds years ago turned to this new way of eating and are completely healed.  It's an amazing documentary and I wish more people would learn from it.
I don't have any diseases of course, however the movie did also explain a very important fact.  When you eat 500 calories of plant based foods, your stomach is filled to capacity and you are then happy and full.  When you eat 500 calories on processed, meat based foods, your stomach will only tend to fill to about half the capacity, which sends signals to the brain for more.  The problem is that we don't need more, but the body is being tricked.  I find this so interesting because I can see it in my own self.  By eating more plant based foods throughout the day, I never run in to those starving, deprived feelings of hunger.
If I haven't convinced you yet, at least give one of these a try each Monday and maybe you'll start enjoying meatless every days!
Here are five easy and delicious meatless recipes that guarantee you won't miss your meat.
Eggplant Stacks with Smoked Mozzarella
Fresh eggplant with smoked mozzarella, fresh basil and tomatoes baked in a homemade marinara and ricotta sauce to bubbly perfection.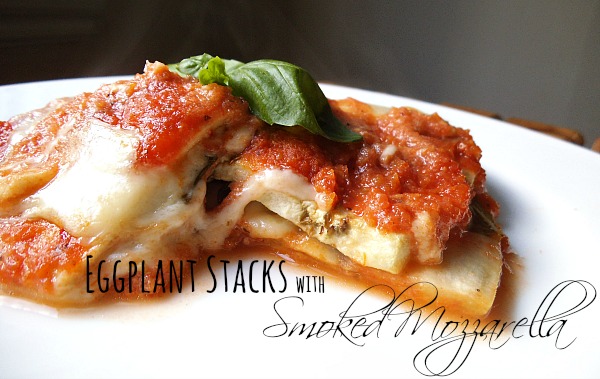 Black Bean Chile Cakes with Corn Salsa
My all-time favorite meatless meal!  A crispy outside and a perfectly soft inside filled with chopped green chiles and seasonings.  They are so easy to make and great the next day for lunch too.  The corn salsa gives a fresh kick and stays in the fridge for days.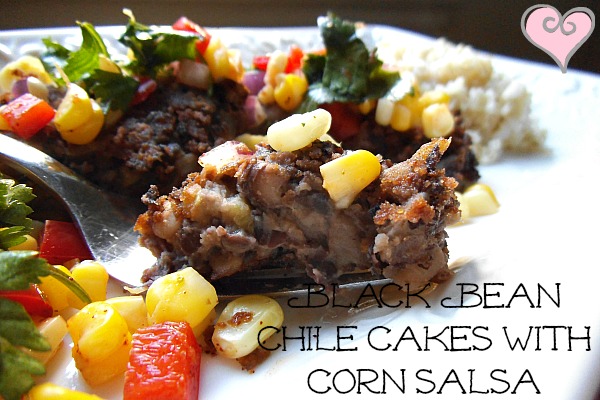 Cheddar Cauliflower Soup
Warm yourself up after a cold November day with this easy, creamy and comforting soup.

Slow Cooker Vegetable Lasagna
In just two hours in the slow cooker a perfect lasagna full of vegetables and loaded with gooey melted cheese is sure to please just about anyone.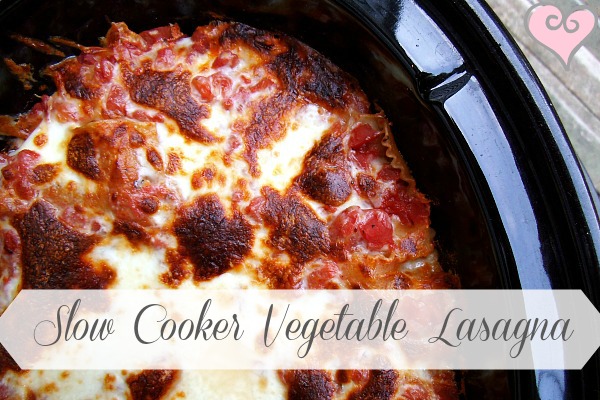 Caprese Cauliflower Pizza
Cauliflower serves as the base of this healthy, no-flour-whatsoever pizza crust.  Top it with fresh vegetables for a perfectly thin crust, nutritionally balanced dinner.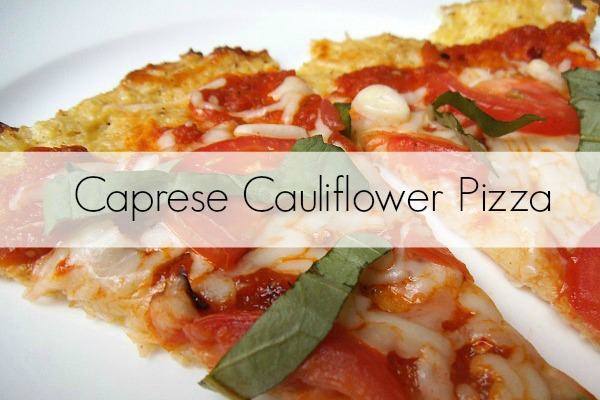 Want more delicious meatless meals?  Click here!