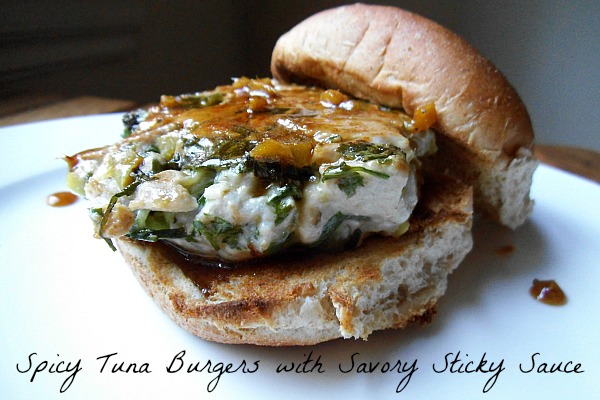 Spicy Tuna Burgers with Savory Sticky Sauce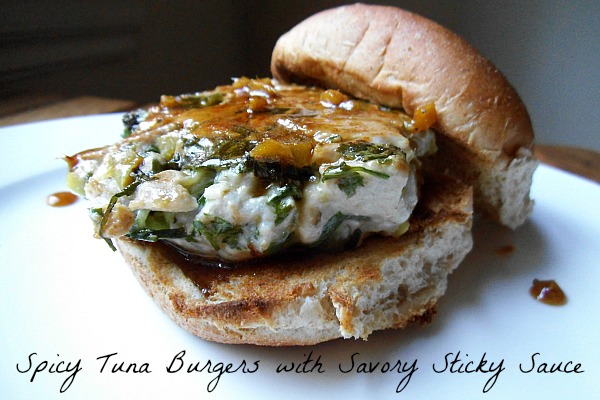 Every single person needs to try these Spicy Tuna Burgers with Savory Sticky Sauce...like, right now.
Fresh yellow fin tuna, caught right off the coast of Massachusetts by a friend, delivered to my door the very next day.  Oh my goodness gracious does it get any better than that?!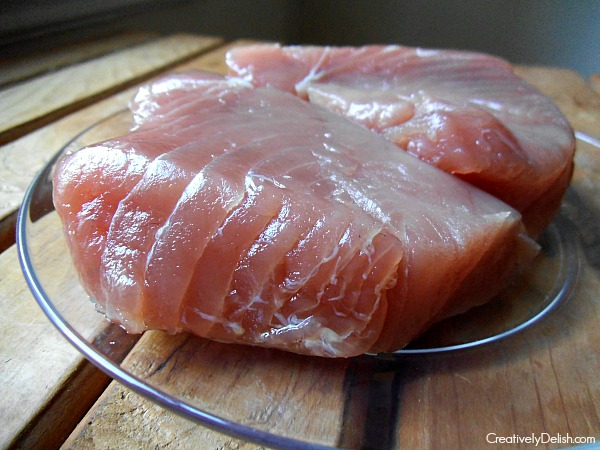 This was by far my favorite thing I have made this summer...hands down.
I couldn't help but start eating it as I was taking the pictures!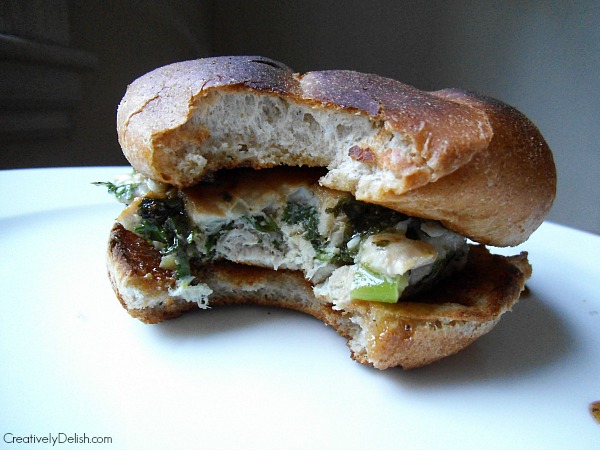 The fresh tuna steaks were chopped, mixed with cilantro, half a jalapeno, fresh ginger, scallions and a little Greek yogurt to make it all stick together.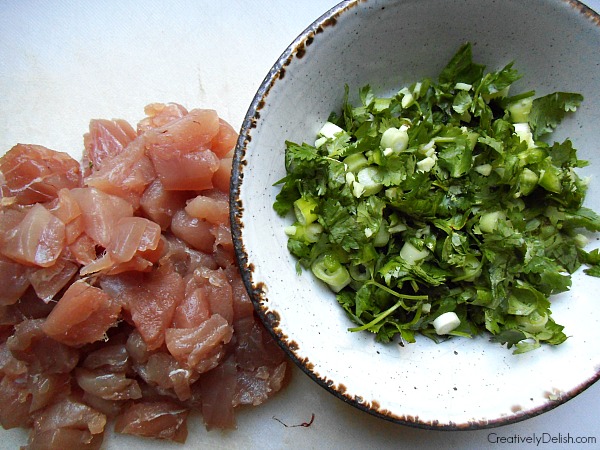 But then there's the sauce which really brings it up a level or four.
Honey, tamari, fresh ginger and ground black pepper are boiled down to a slightly sticky sauce that's poured over the burgers for an irresistible flavor.
I recommend making the sauce while the tuna mixture chills in the freezer.  By chilling, it will help the tuna to stick together better when it comes time to cook them.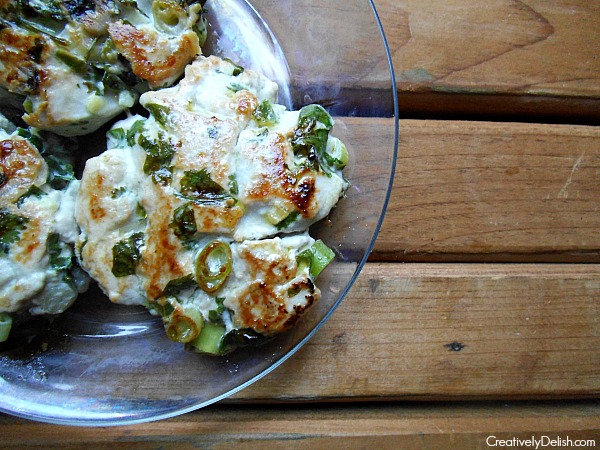 I used Whole Food's brand Organic Whole Wheat buns, toasted them then threw it all together.  The buns absorbed the sauce well yet still kept it's crunch which is key.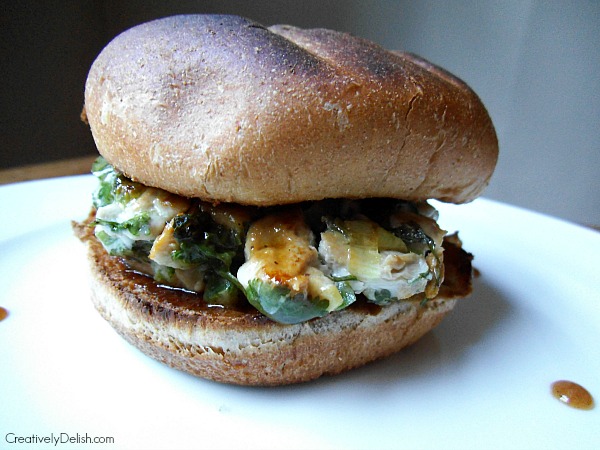 Thanks Andrew for the tuna!!!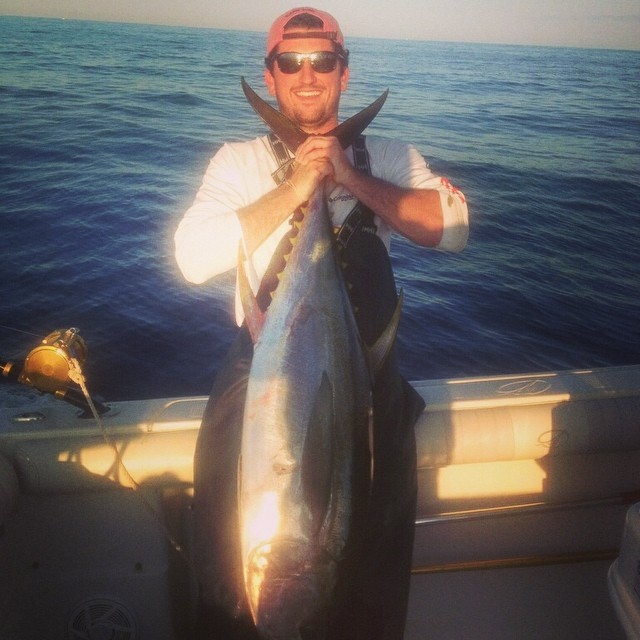 Spicy Tuna Burgers with Savory Sticky Sauce
Ingredients
1 lb fresh tuna fillets
2 TBS greek yogurt
1/2 bunch of fresh cilantro, chopped
1/2 jalapeno, seeded and minced
1 inch cube fresh ginger, finely chopped
2 scallions, sliced thinly
Savory Sticky Sauce: 1 inch cube ginger chopped finely, 1/2 cup honey, 2 TBS tamari or soy sauce, ground black pepper
Buns
Instructions
Pat the tuna dry with a paper towel and chop into 1/8 inch pieces - cut into thin matchstick length then cut again the other way - transfer to a bowl.
Add the cilantro, yogurt, jalapeno, ginger and scallions to the bowl, mix it together then place in the freezer for 10 minutes.
While in the freezer, combine all sauce ingredients in a small saucepan and heat on medium low, stirring frequently for 15 minutes.
Heat a large pan with some oil, form the tuna into four patties then cook each side for 5-8 minutes (less if you want them rare). Cook until each side is slightly browned.
Toast the buns, then build the burger, drizzling as much or as little of the sauce over the burgers.