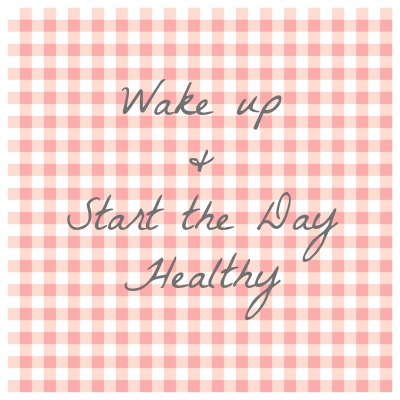 Wake Up & Start the Day Healthy
I'm big on breakfast, especially because I go to the gym in the morning.
I start with something light, then have something a little bigger afterwards.
Some of the items in the list below I have before or after the gym, it's really just what your preference is and how much you want to eat before/after the gym.
Just remember, never skip breakfast!  It's the most important meal of the day!