About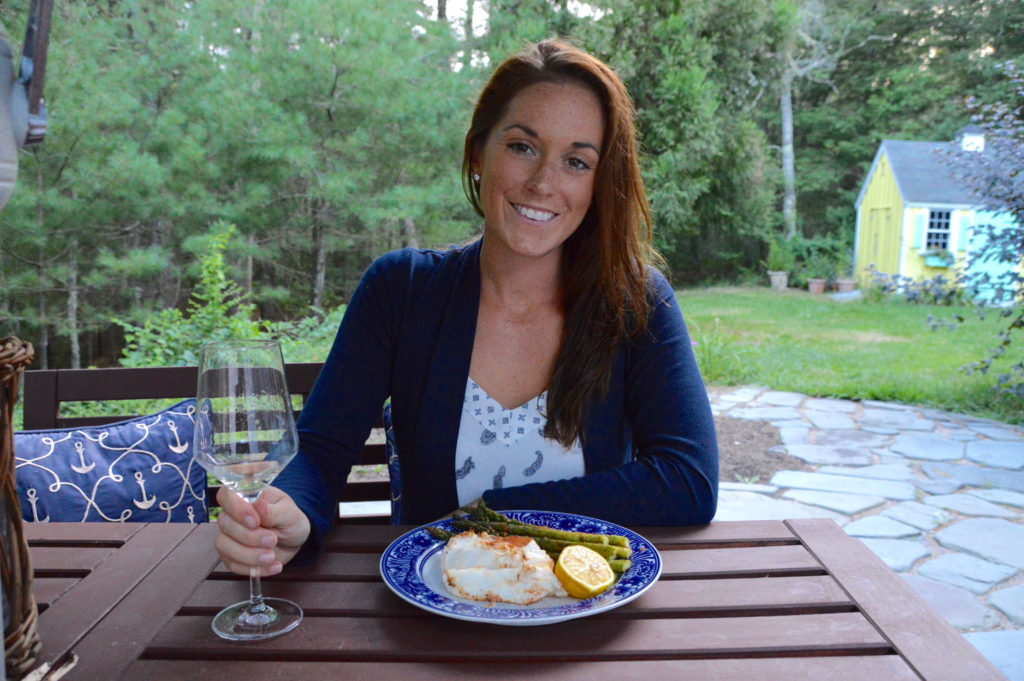 WELCOME TO CREATIVELY DELISH!
My name is Lauren. Thanks so much for stopping by!
In a few short words, I love to cook, eat, travel, play around with food photography and most of all, I love to show people how to live healthier and happier lives.

For me, food and cooking are therapy.
I became a certified holistic health coach because I have a passion for helping others. I teach people how to cook and how to prepare healthy, flavorful meals.

My philosophy is to eat healthy, clean foods with simple ingredients that make you feel good. I believe that exercise, a well balanced diet and a well balanced life can change everything for the better, and I hope to share this philosophy with you.
A lot of the recipes you see here are adapted from my Mom, or from just throwing a few ingredients together until something magical happens. I am a self-taught cook who loves to make vegetarian and seafood dishes in particular.
I have learned over the past few years that getting creative with what you have on hand can sometimes be so much more rewarding than going off of a strict recipe you printed out, and really, who wants to follow a long, 20-ingredient recipe anyway?! Cooking should be fun, not a chore! I promise there is more to life than steamed broccoli.
I live a life exploring the world with my husband Ryan, but our home base is on Cape Cod, Massachusetts. We like to spend a lot of time in the winter in Costa Rica, and as magical as that sounds, we still work our buns off in between dips in the warm Pacific ocean! At home, we have a big fat cat named Isabella, whom we call "Iz" or I usually just shout "kitten!" at, even though she is 10 years old. I force-snuggle her a lot which she hates, so when we leave for a month to Costa Rica it's probably a vacation for her too. Ryan is a die hard fisherman who runs his own online business, who could sit on a boat for 10+ hours before catching anything and still think it was a blissful day. Ryan is my taste tester, and the one who usually tells me whether a recipe should go on Creatively Delish or not.
I try to make recipes as simple as possible, with as few ingredients as possible. These recipes are tried and tested and straight from the heart. I hope you enjoy these meals as much as we do!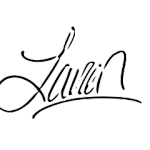 ---
Want to learn how to lead your own healthy life and cook meals for yourself like a pro?
​
Click the button below and get access to the first module of Creatively Delish Cooking School, FREE!