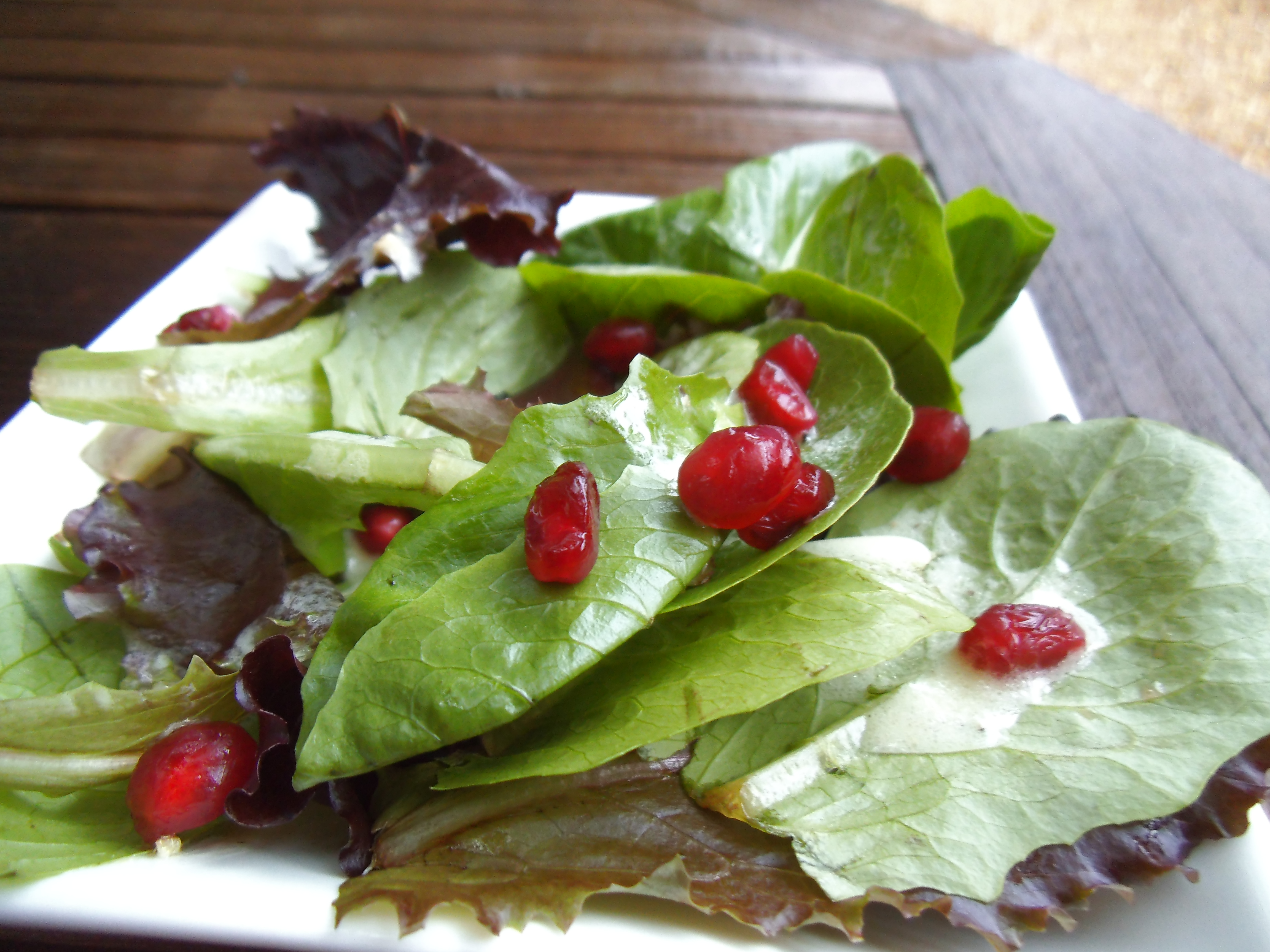 French Vinaigrette Dressing
This salad dressing just can't be beat.  It keeps for weeks in the fridge and not only goes well over a simple green salad, but also on fish or vegetables.  The creamy coating of this dressing gives it a decadent look and makes any salad a few notches above the rest.  I also call it Easter Vinaigrette since it makes an annual appearance every year!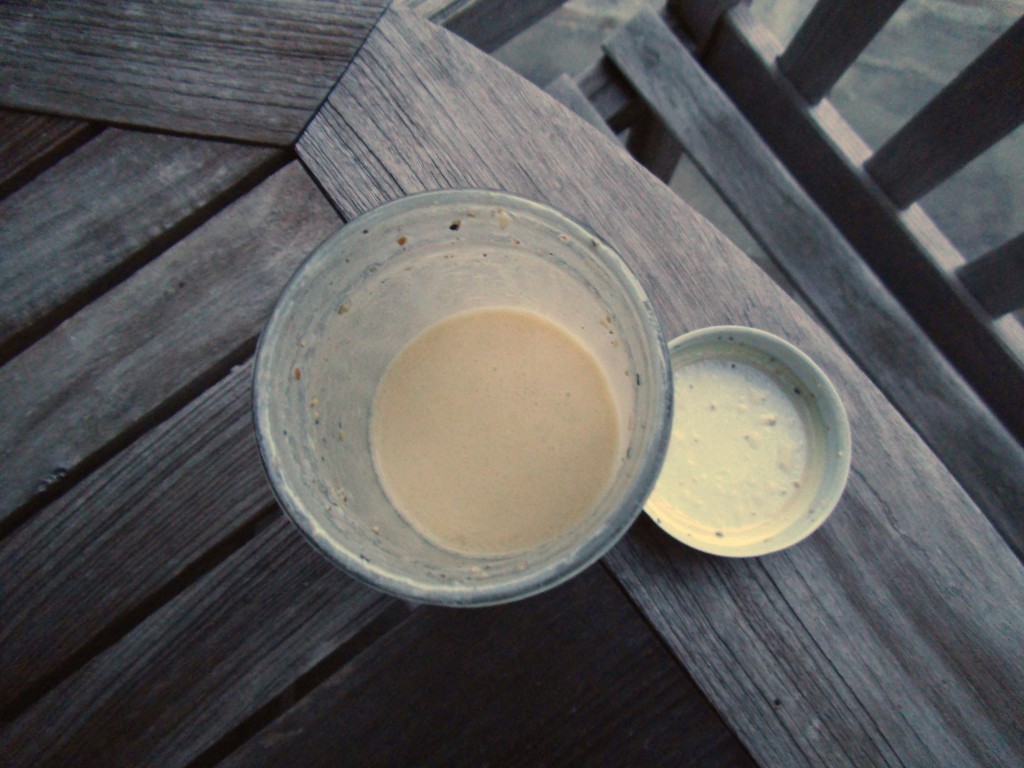 A properly dressed holiday table should always be complete with a fresh green salad, and on special occasions, store-bought dressings should go out the window.  This dressing is so good I could eat is as soup, and when it comes out for the holidays, I'm always caught sneaking into the dining room to sample a few nibbles before everyone sits down.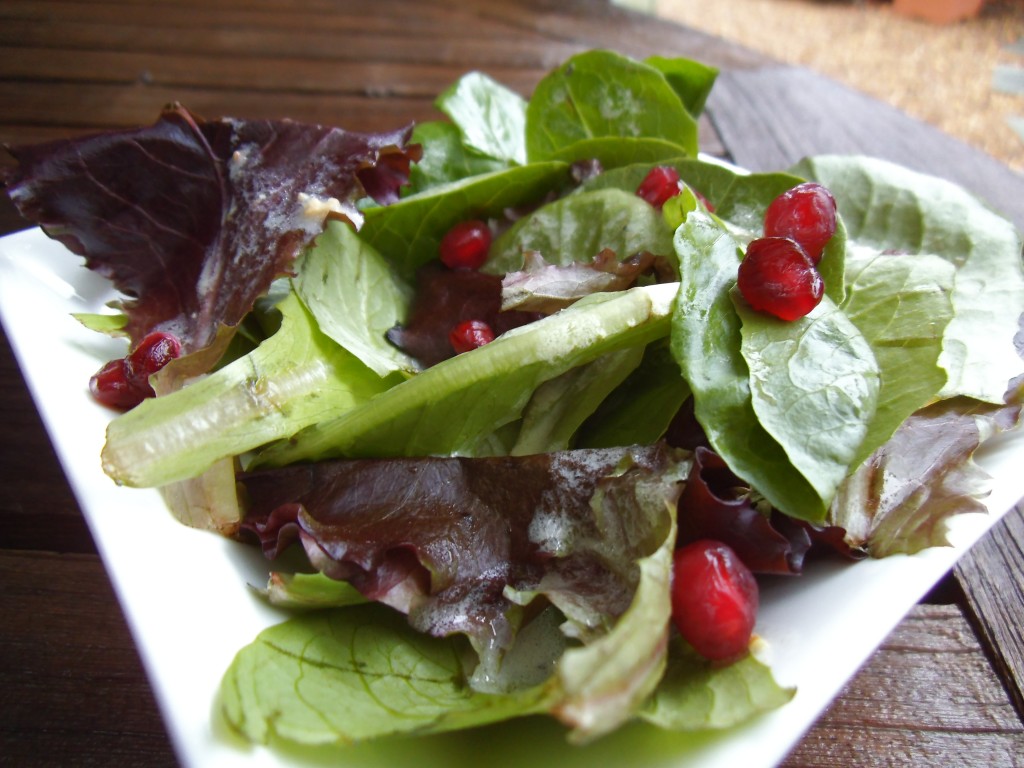 I'm not sure where this comes from, however it has been a staple at every Thanksgiving, Easter and Christmas dinner.  I hope you enjoy this as much as we do!
French Vinaigrette Dressing
Ingredients
•2 tsp salt
•1 tsp cracked white pepper
•1/2 tsp cracked black pepper
•1/4 tsp sugar
•1/2 tsp dry mustard
•juice of 1/2 lemon
•1 clove garlic, pressed
•5 TBS tarragon or white balsamic vinegar
•1/2 C vegetable oil
•2 TBS olive oil
•1 egg, lightly beaten
•1/2 C light cream
Instructions
Combine all ingredients in the order given in a jar with a tightly fitting lid.
Shake vigorously to blend, and store in the fridge - it will keep for several weeks
Makes approximately 2 cups