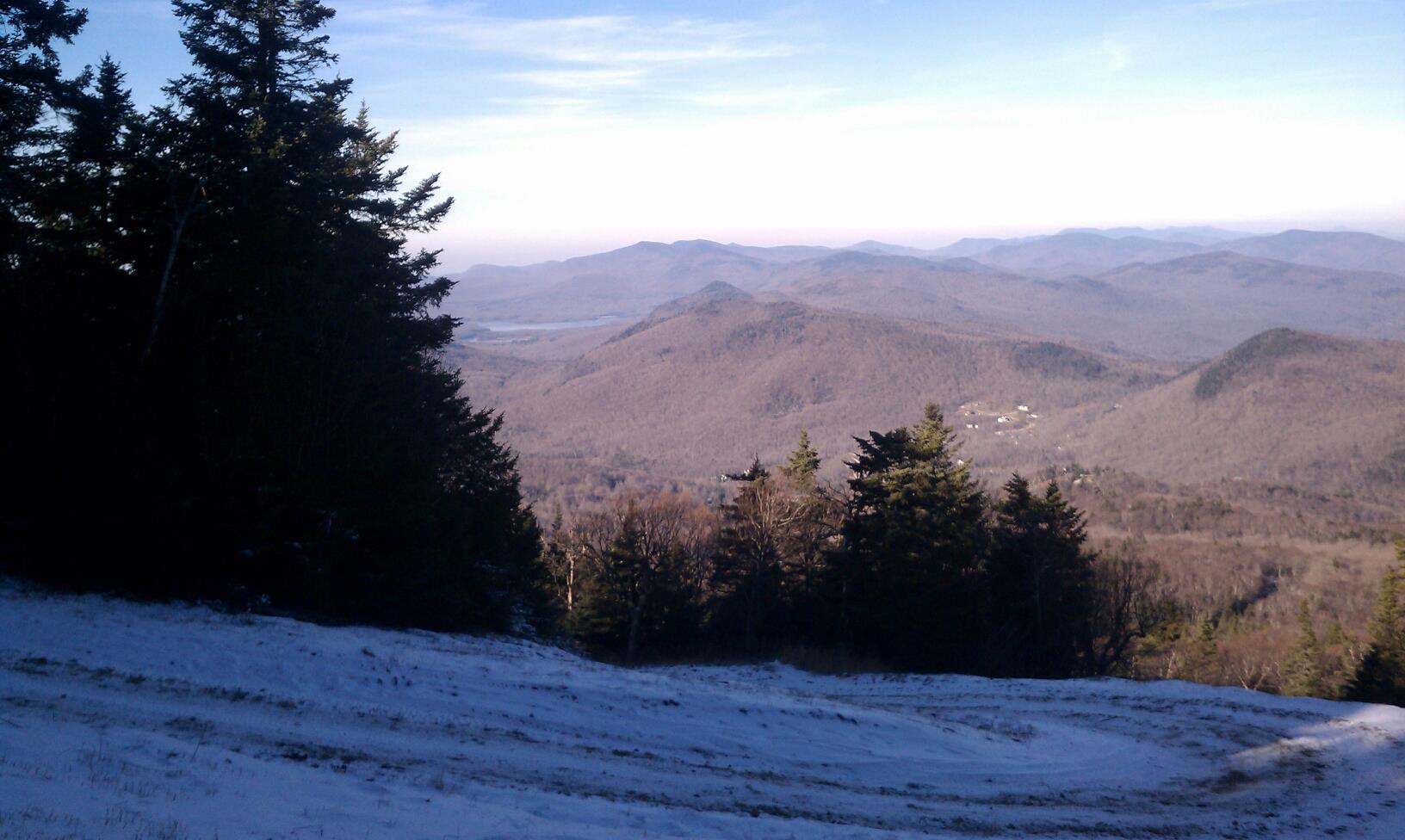 Well I'm back from my birthday weekend up in Killington, VT where I spent the weekend snuggled up next to a crackling fire, with cider whiskey, amazing food (real pancakes and REAL VT maple syrup) and beautiful hiking trails - best weekend ever!
Of course there are countless reasons why I love visiting the north during the colder months - endless mountains, crisp cold air, the sound of absoluetly nothing (city people would understand this one), but one of my favorite things was to experience and enjoy made-from-scratch food that all came directly from the state.  The eggs, cheese, maple syrup, veggies, cookies, sandwiches and anything else I enjoyed this weekend was all from the beautiful state of Vermont, and you can tell how much care went in to each item.  I bought jars of real Vermont Grade A Dark Amber maple syrup made in the same town we were staying in, from family run farms, and slow churned butter from right down the street.  Everything was so charming about this place and I went home kicking and screaming.
The people we met were extremely nice (and very excited for the first snow of the season to arrive), and we kept thinking, "We could live here!"
Now that I'm back, I'm excited to come up with some yummy recipes inspired by our trip and of course using the syrup I bought.  Check back soon for some delicious ideas!