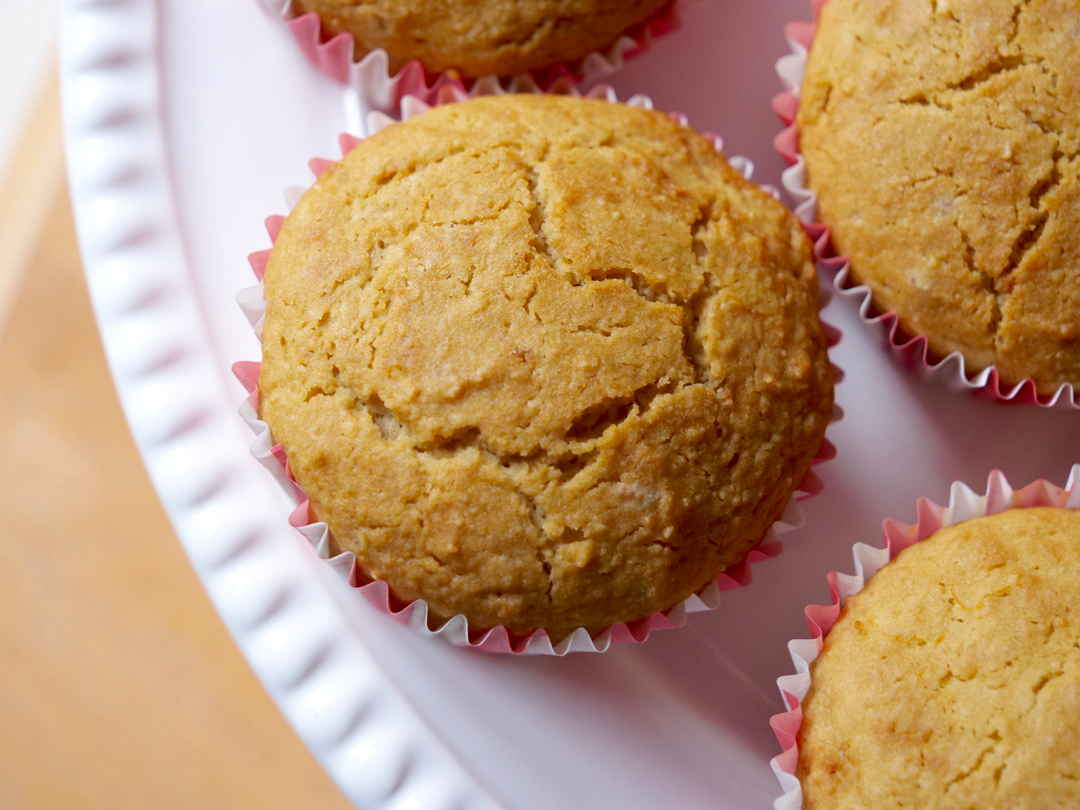 Orange Almond Muffins (GF, V)
It wasn't until I started an elimination diet/detox that I quickly became a baker. The need for comforting baked goods went through the roof, and although I'm not craving sweets, I am craving a warm muffin...like all the time. These hit all the marks, and my goodness the aroma of orange and lemon zest waft through the house like a Yankee Candle!
More...
I've made so many batches of these that it's safe to say I won't be having any more muffins for a while! The real side of trying to create recipes for the website is the amount of taste testing and trial and error that's involved!
The first batch was too dense and rather bland, the second batch was better but almost too sweet, and just like the 3 bears, this one was just right. So I made it another 3 times just to be sure! (Insert emoji of bashful monkey!)
These are great for meal prep too - just pop one into the microwave for 15-20 seconds before eating and you'll have a perfectly soft and delicious muffin!
You can click here to print the recipe.