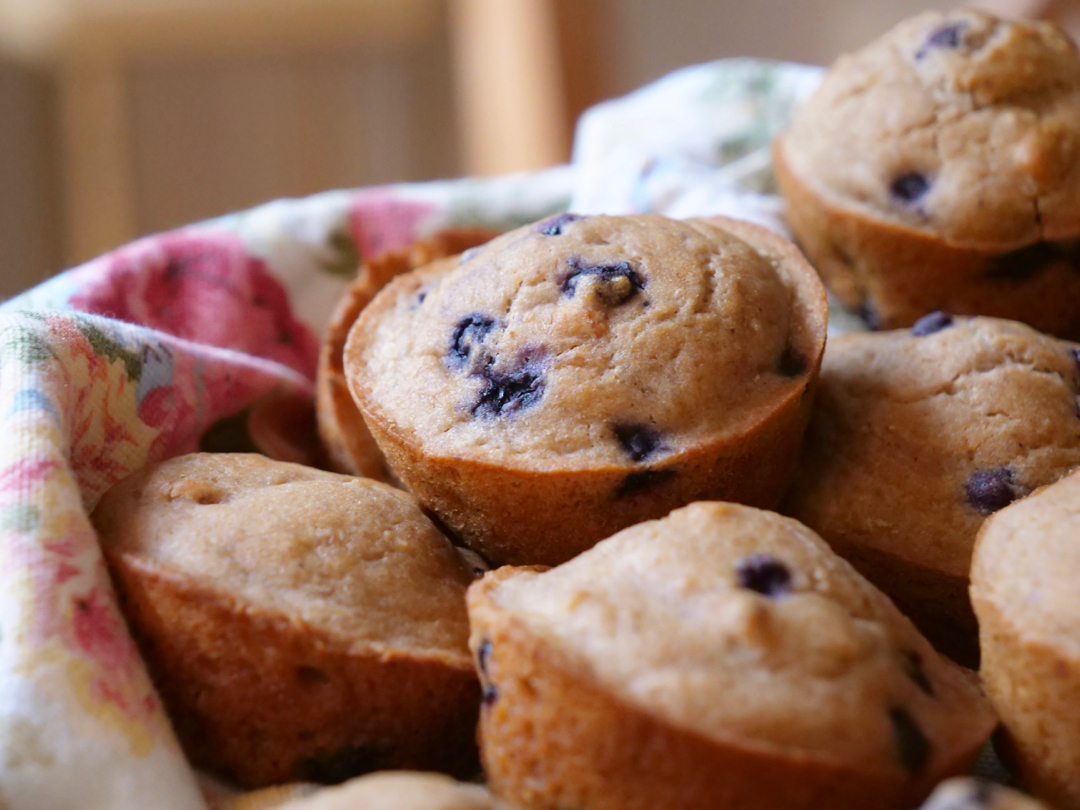 Blueberry Walnut Muffins (GF, V)
Never in my life have I considered myself a baker until now. I am two weeks into a 30 day cleanse with Arbonne and I was craving some baked goods, so, here we have it, Arbonne-approved gluten-free, dairy free, vegan blueberry and walnut muffins. Moist, soft and oh so delicious, you'll want to make these on repeat whether or not you're cutting out gluten and dairy!
More...
I've been playing around with this recipe for a while now, experimenting with different flours and sweeteners. At first there was way to much sugar, then they were too soft, and just like the 3 bears, I finally got it right.
These are great to meal prep for breakfast or a quick snack. The recipe calls for 12 regular sized muffins, or you could make them in mini muffin tins for even more quick little bites throughout the week!
Quick tip - if you make them in mini muffin tins, chop the walnuts into smaller pieces.

Check out the recipe below and you can click here to print!