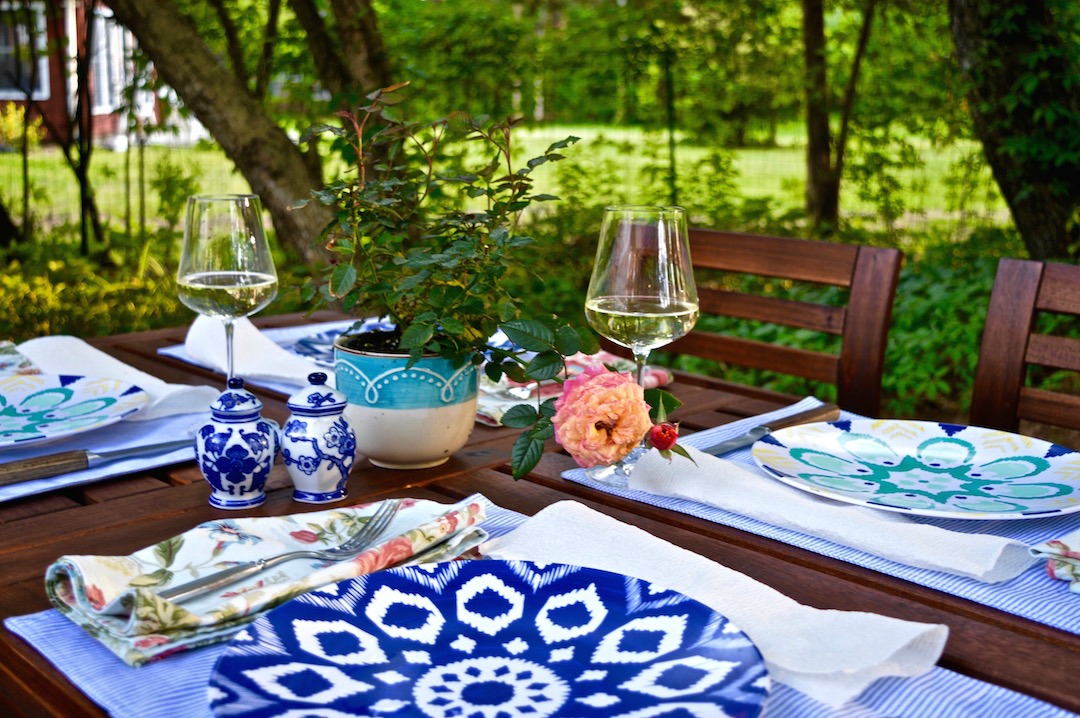 Recently I was taking a walk through my neighborhood and noticed that almost all the houses had their blinds shut using blackout shades - something that has truly boggled my mind for years.
Why don't people want to let the light in? It's true that everyone needs a little vitamin D in their healthy diet, so why not our homes as well?
Vitamin D can improve our mood, support the health of our immune system and maintain the health of our bones and skin.
Continue reading